Our Esteemed Clients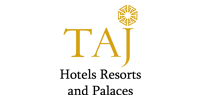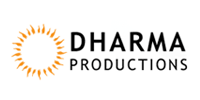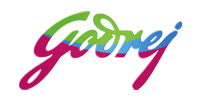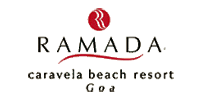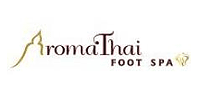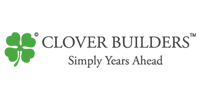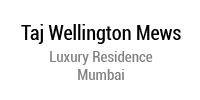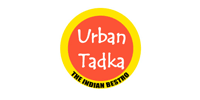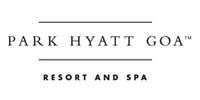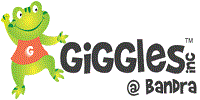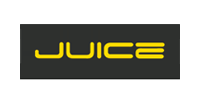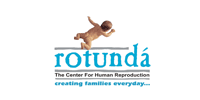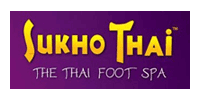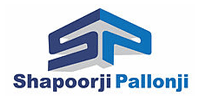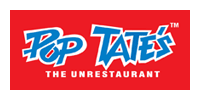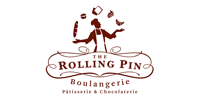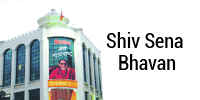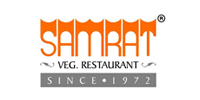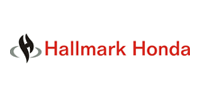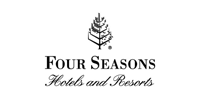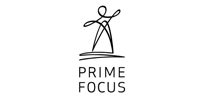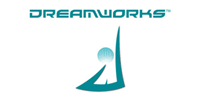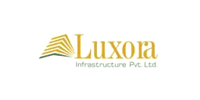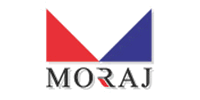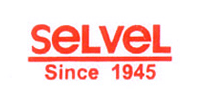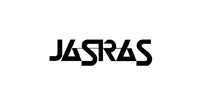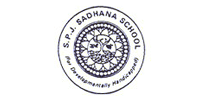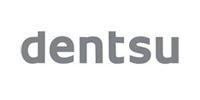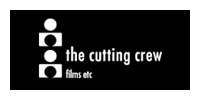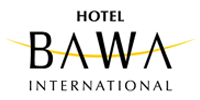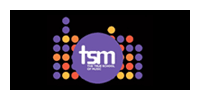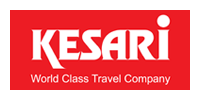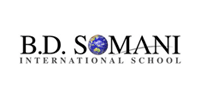 About Us
DESIGNER AUDIO is the Sole India Distributor for world-renowned brands such as LUXMAN, QUAD, WHARFEDALE, AUDIOLAB, CASTLE, EKCO, DAC, BYFORD AUDIO, VUEGUARD and VUEMAX. A trusted name in the Hi-Fi world for over two decades and having a countrywide network of authorized dealers, serious hi-fi enthusiasts can now choose from a truly wide range of these award-winning products!!
To meet the demand for affordable high performance audio-video cables, Designer Audio successfully launched audio-video cables in 2003 under its brand name 'DAC'. After creating its strong brand image with tremendous recall value, BYFORD AUDIO, VUEMAX and VUEGUARD brands were launched to fulfil the growing demand for PA Systems & Install Sound, Projection Screens and Ceiling-Wall Mounts for LEDs/Projectors.
DAC, BYFORD AUDIO, VUEMAX and VUEGUARD brands were all launched after extensive research and direct tie-up with reputed international manufacturers, having ISO 9001:2000, ISO 14001:2004, RoHS, UKAS, CE, CCC certifications, state-of-the-art R&D and technologically most advanced plants and equipments. Significantly, all these products are designed and exclusively manufactured to suit the Indian environment and customers' requirements.
What's more significant is that the Directors of Designer Audio, Ravi Shah - Kshitij Shah - Dilip Shah, equipped with technical expertise and extensive experience, manage and anchor the organization themselves to effectively achieve their goal of providing high quality solutions & service to their dealers and clients. As a result, they are not only able to offer these products with amazing quality, but also at amazingly reasonable prices… and the pre and post sales service offered is incomparable!
Contact
Designer Audio India Pvt. Ltd.
Udyog Bhavan, Basement, W.H. Marg, Ballard Estate, Mumbai - 400038. India.
Tel: +91 22 49677337,&nbsp66335625 Email:
contact@designeraudio.in
* Office Timings: Mon-Fri 10:30am-6:00pm, Sat 10:30am-4:30pm, Sun closed.
(
Audition with prior appointment or intimation only
)